Life Insurance Myths: Debunked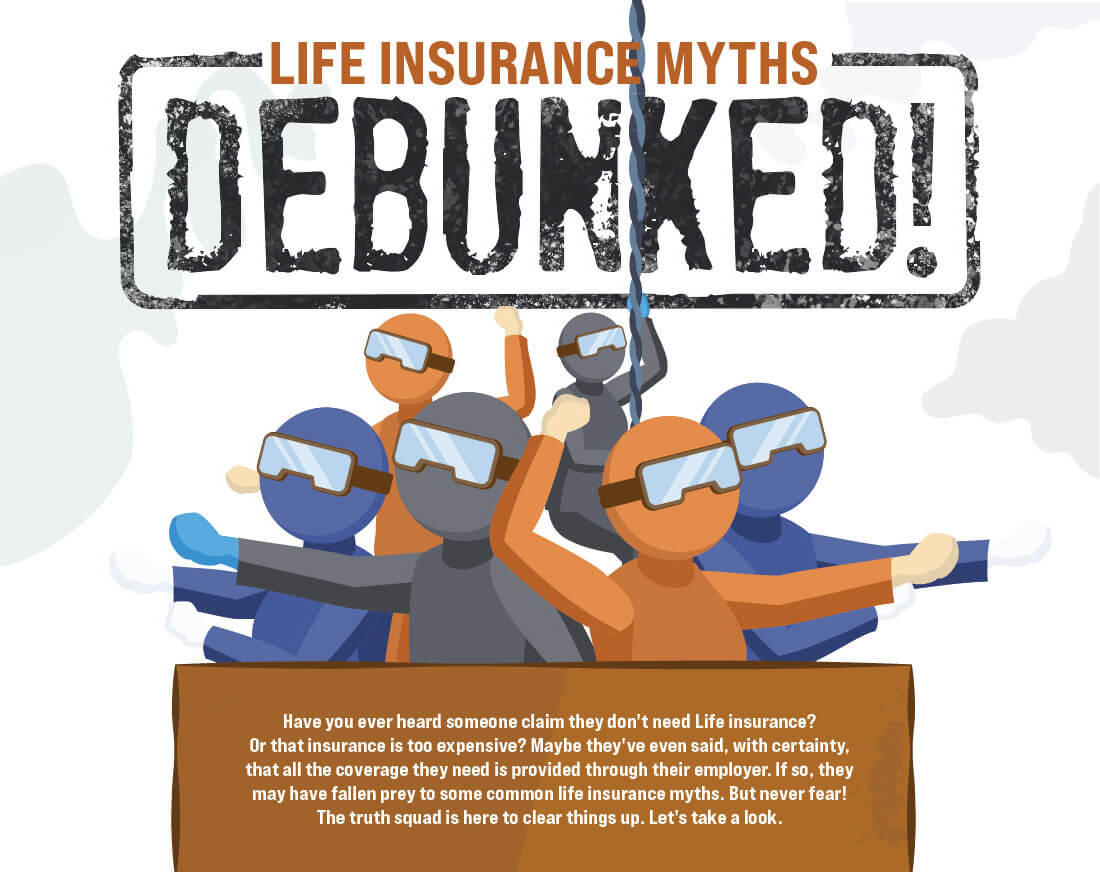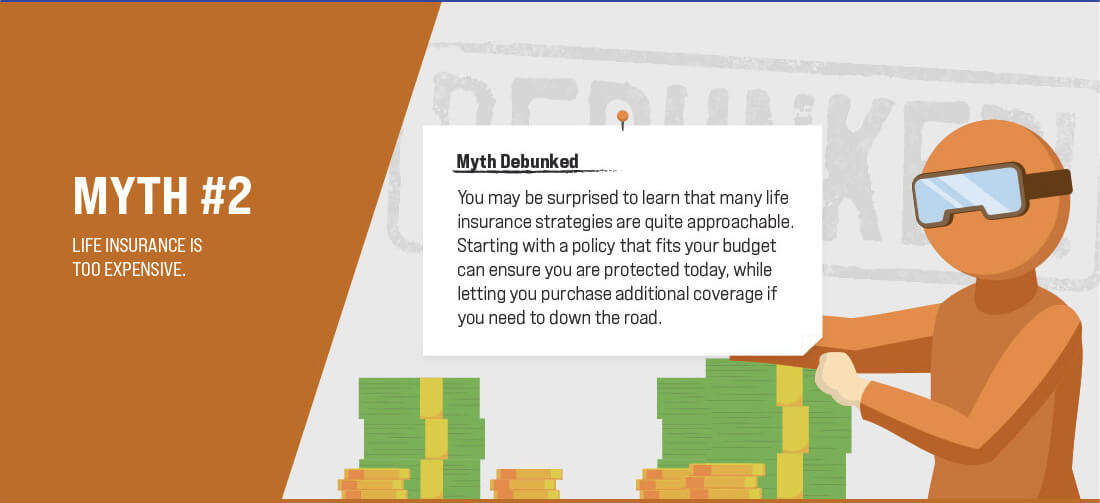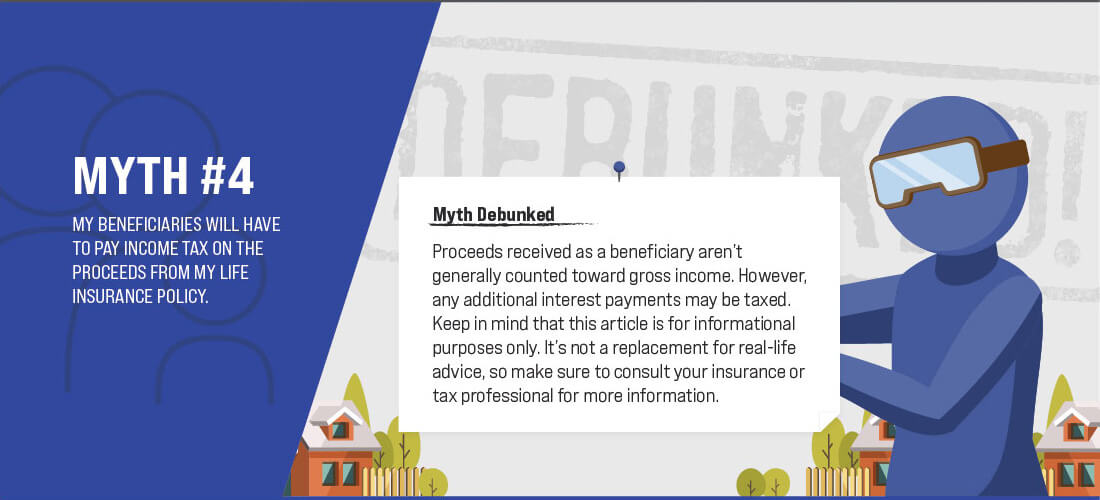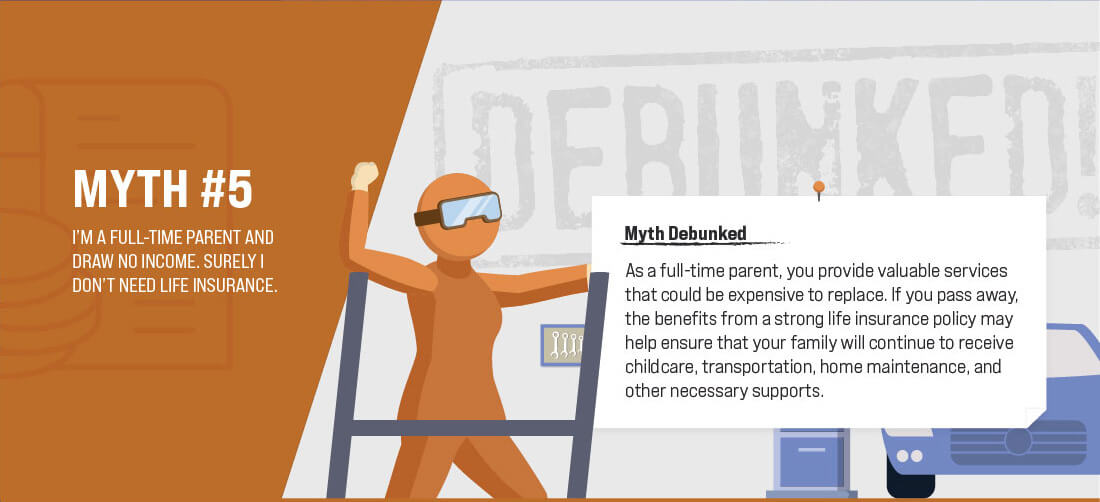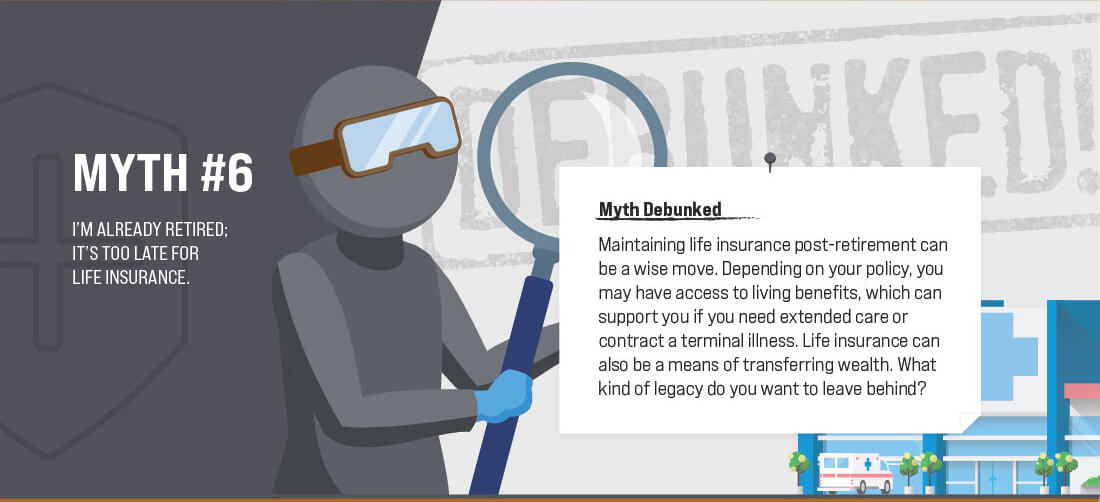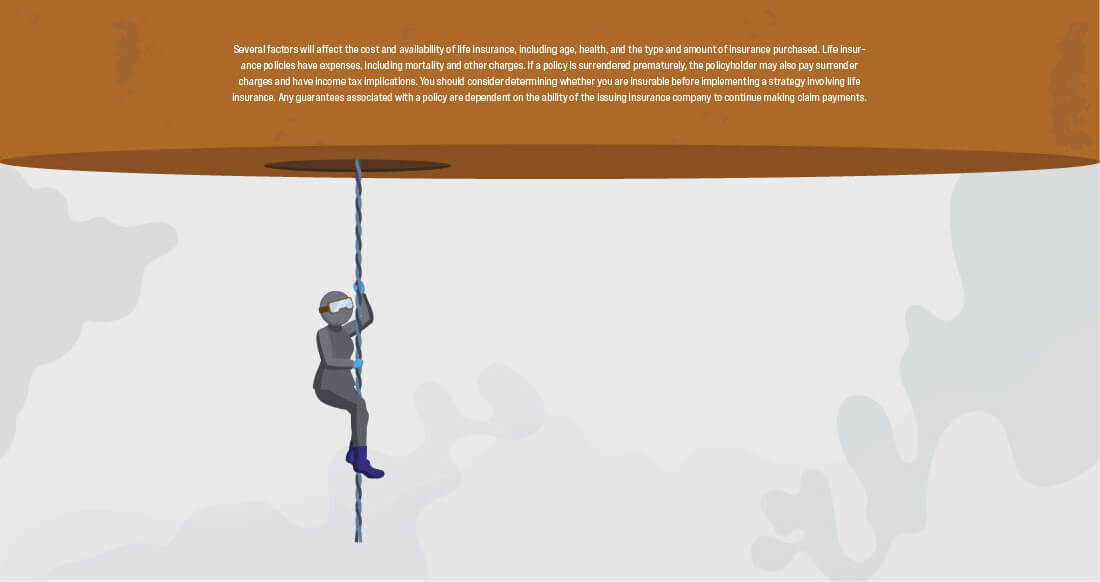 Related Content
Gun owners need to make sure that their homeowners policy covers the full value of their firearm(s) as personal liability.
There have been a number of changes to Social Security that may affect you, especially if you are nearing retirement.
A look at the new, record-high retirement contribution limits from the IRS.