Life Insurance Myths: Debunked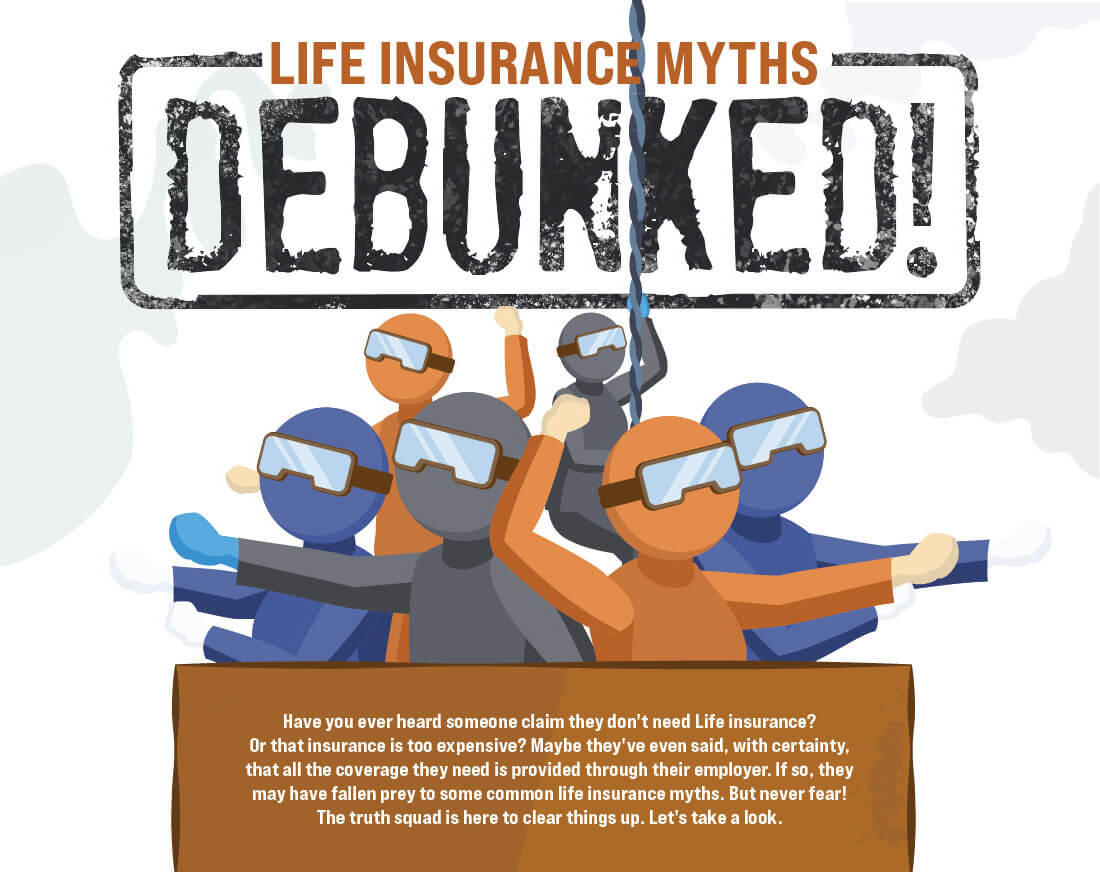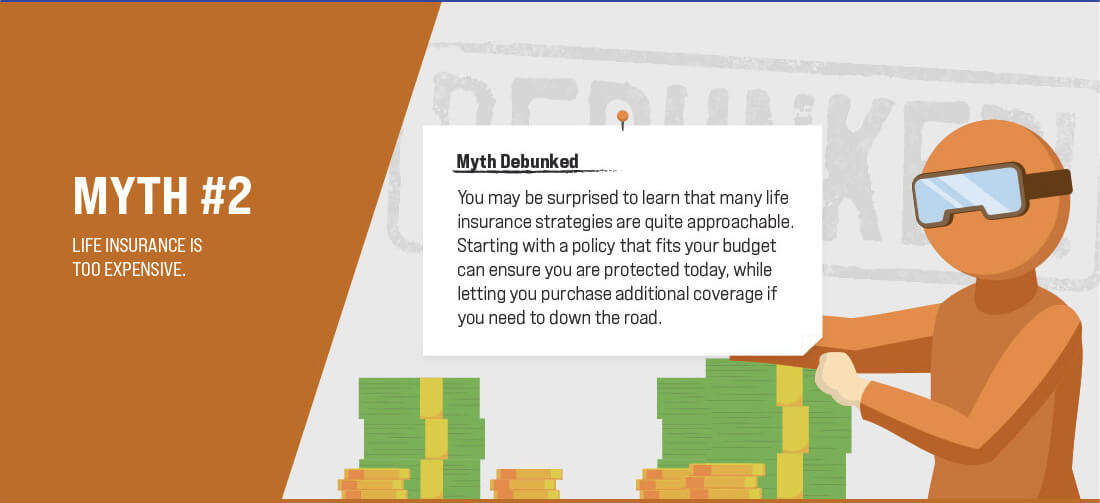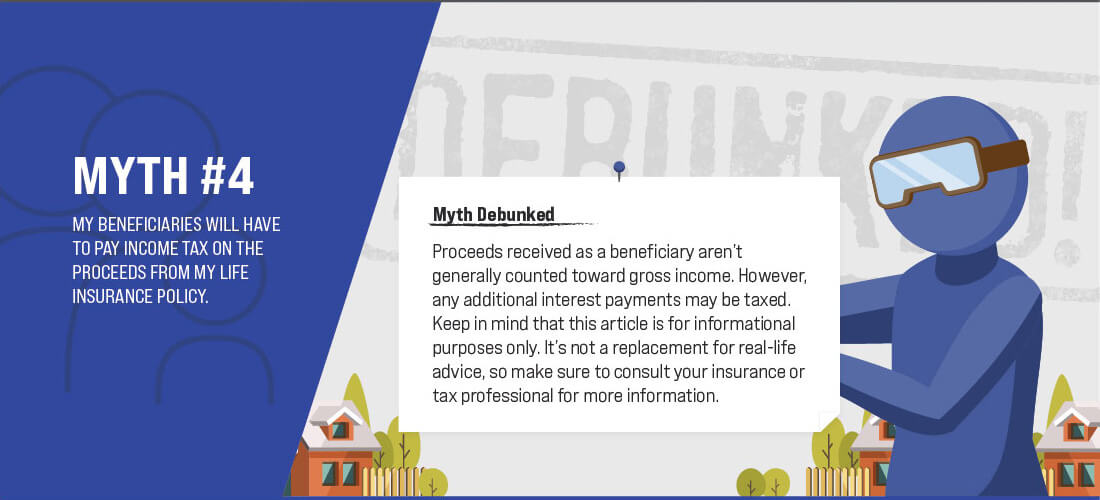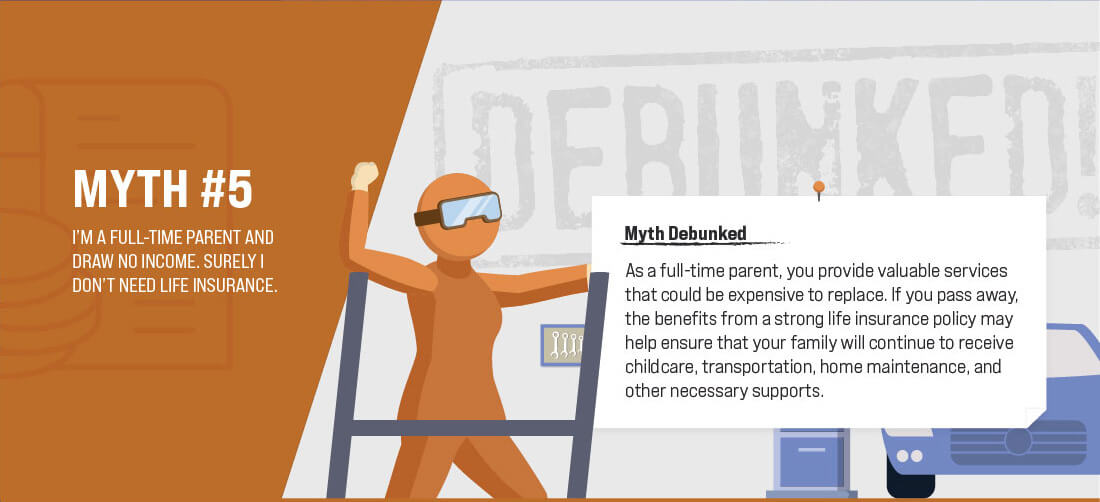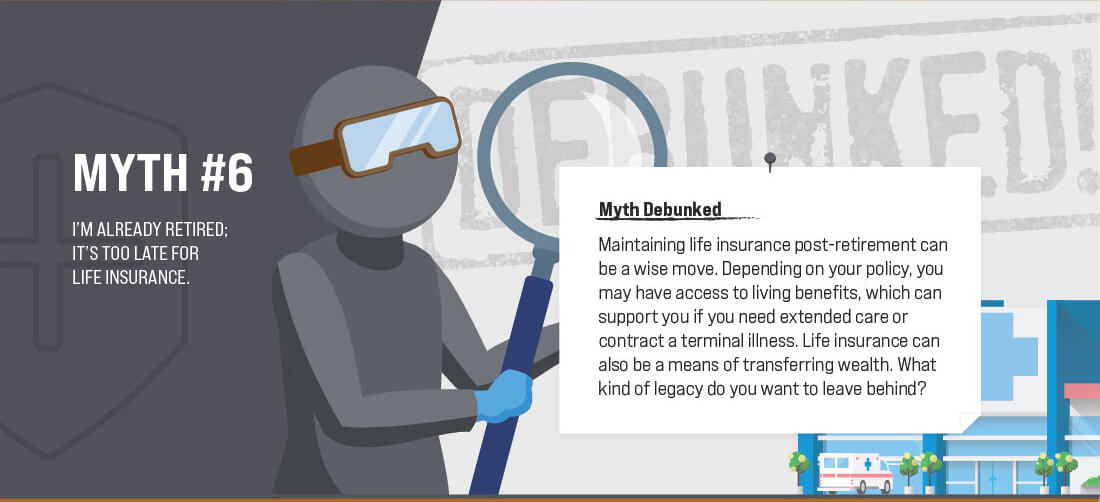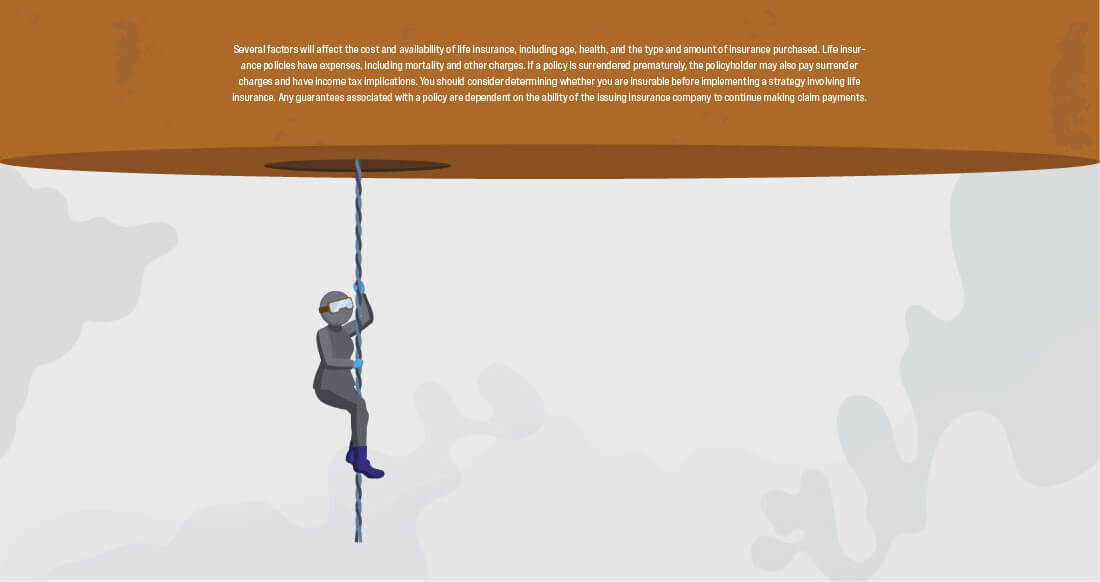 Related Content
Responsible money management is often a foreign concept to teens that is complicated and confusing. Yet, if they learn how to save and be financially responsible early, they can protect themselves in the future.
The tax rules governing profits you realize from the sale of your home have changed in recent years.
When to start? Should I continue to work? How can I maximize my benefit?