Data Thieves from Outer Space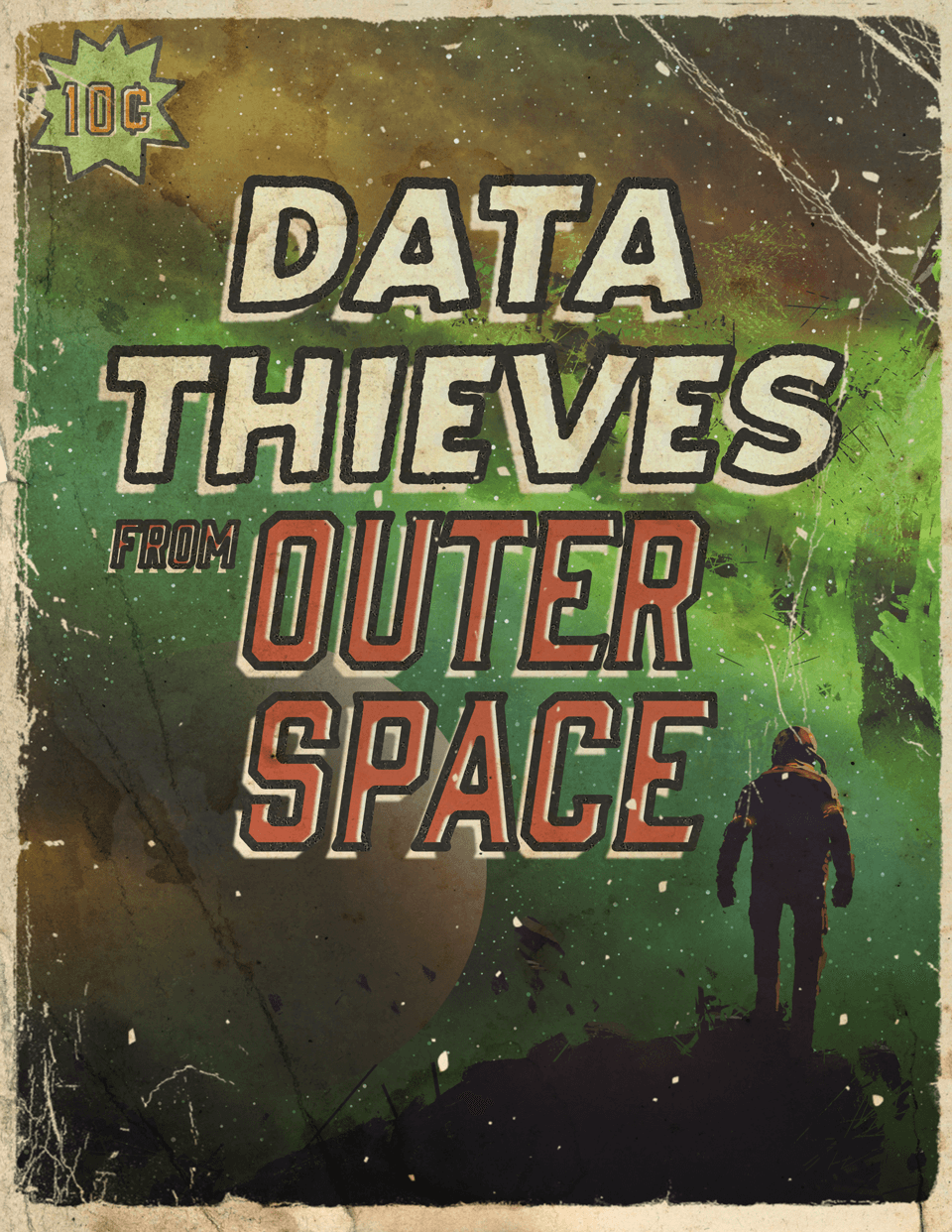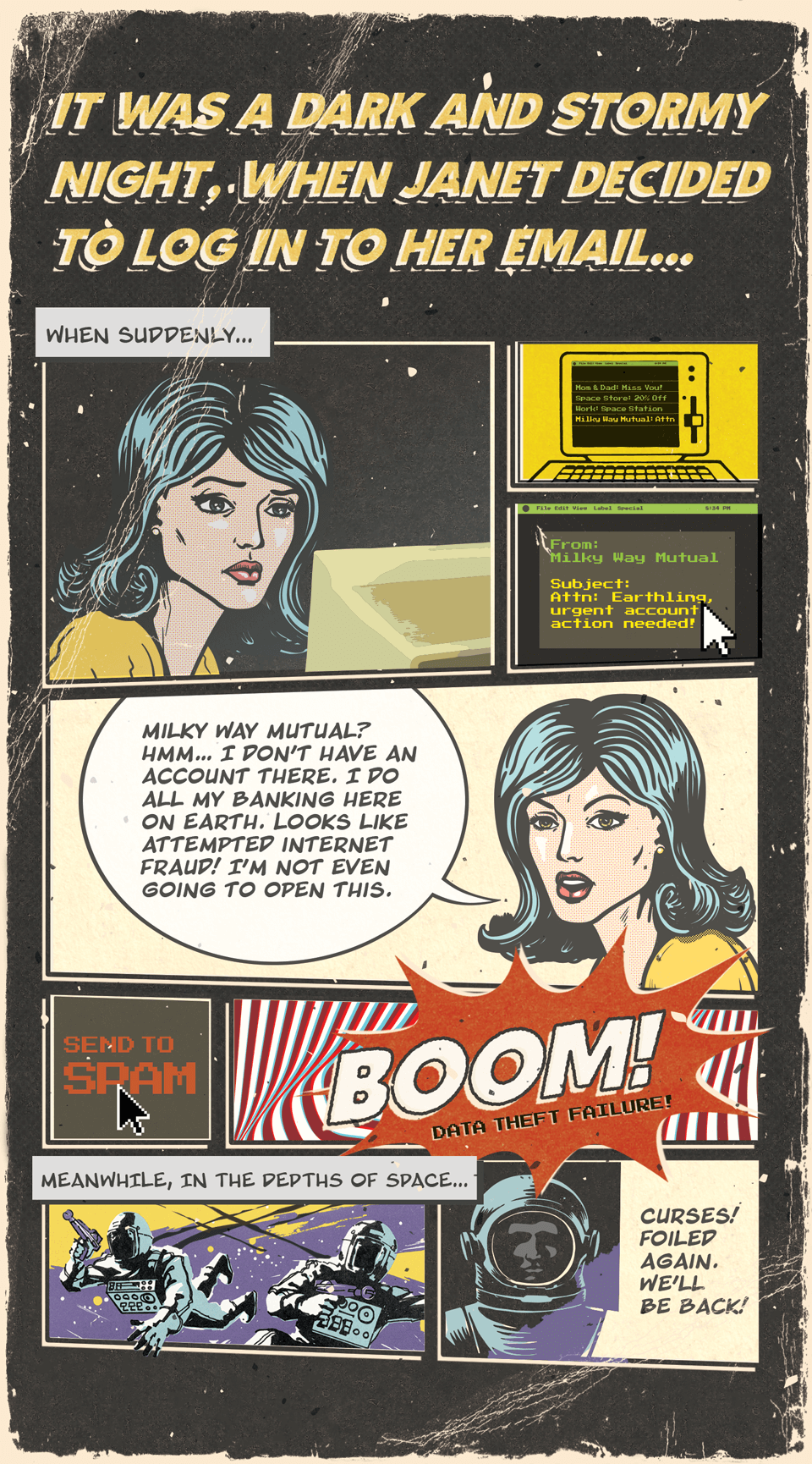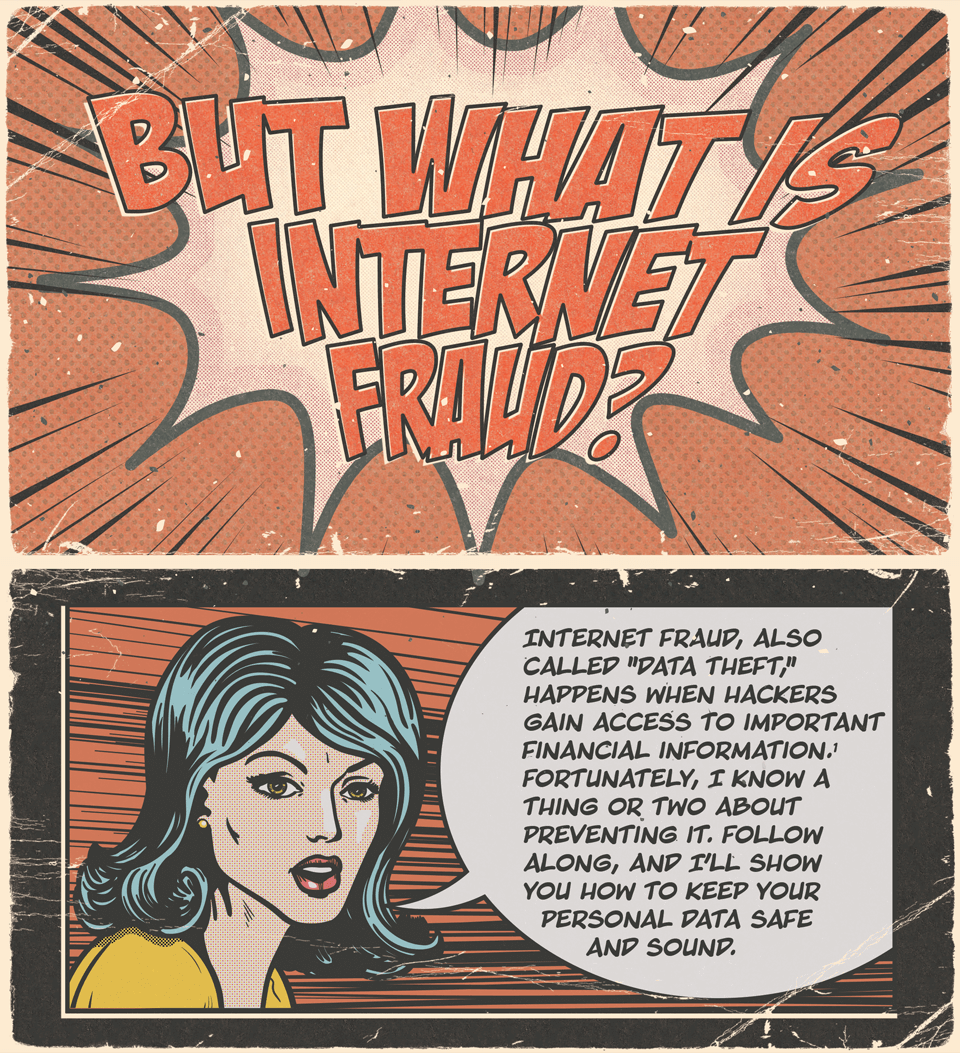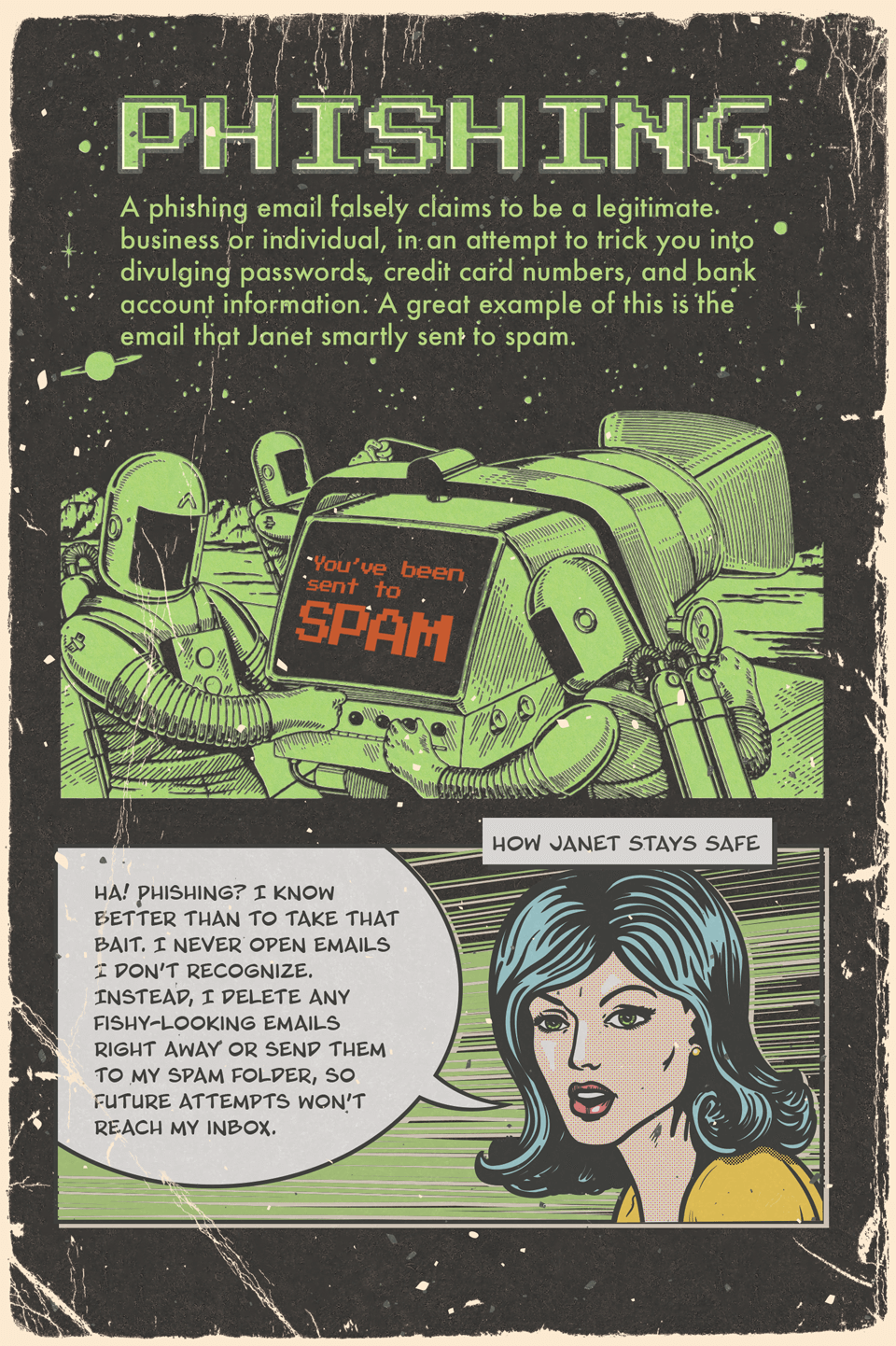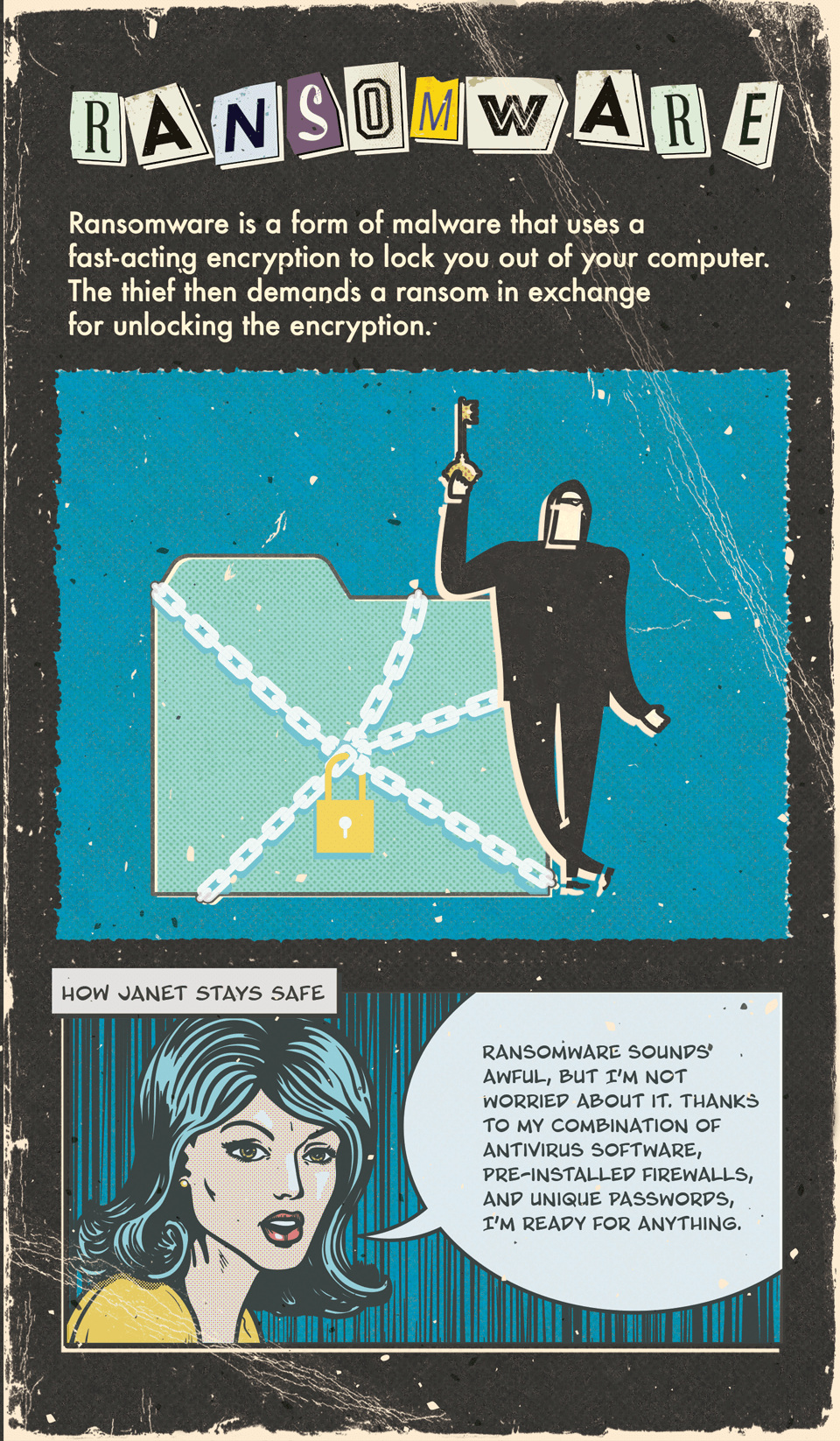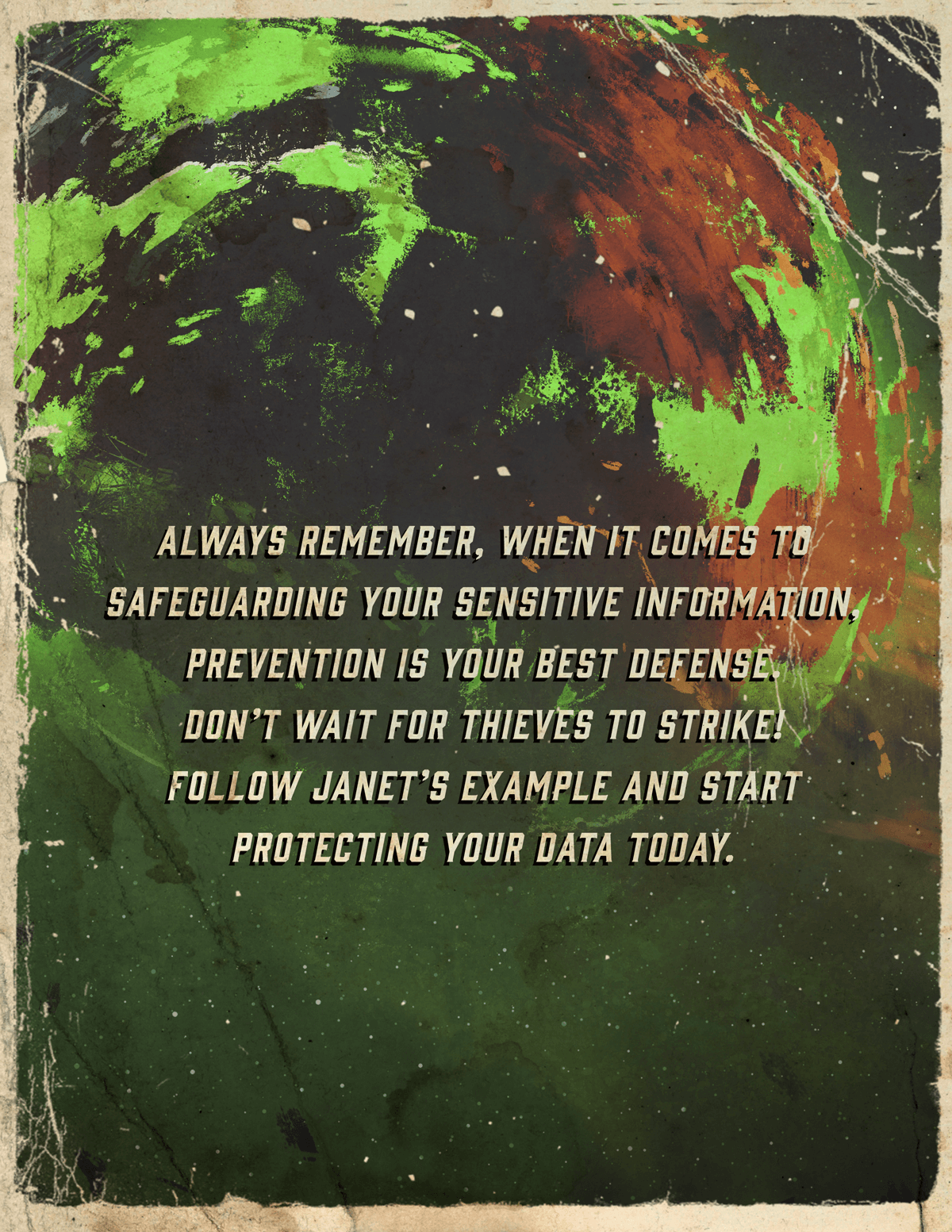 Related Content
In times like these—nearly a decade after the Great Recession and in the midst of the current crisis—teaching your kids the value of a dollar is more critical than ever.
These four essential steps can help to increase your financial confidence for the year ahead.
If you are concerned about inflation and expect short-term interest rates may increase, TIPS could be worth considering.