Buying a Vacation Home? 5 Questions to Consider First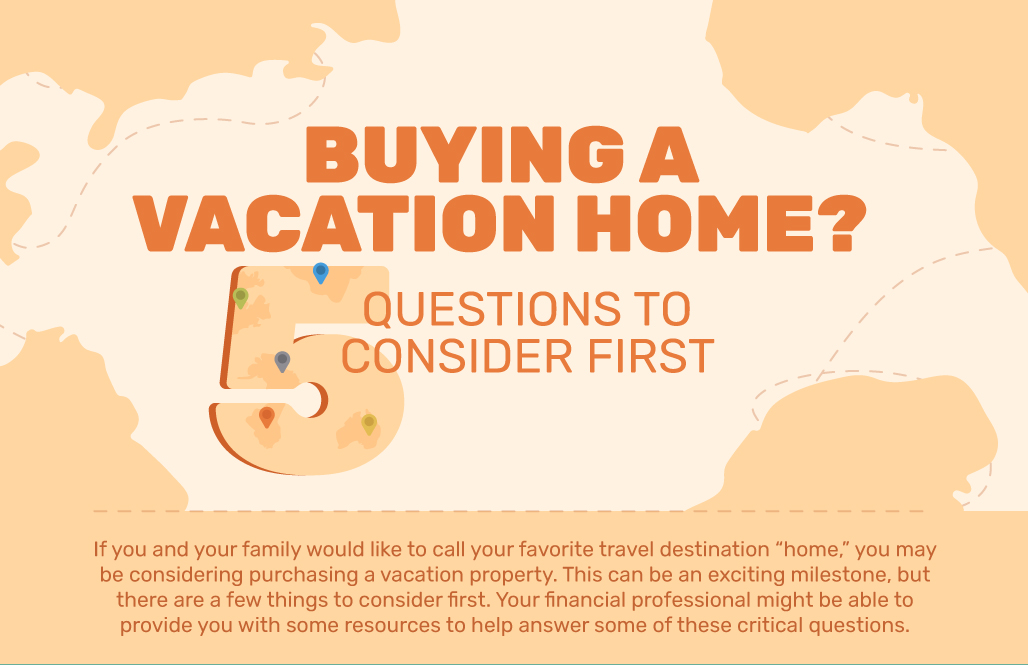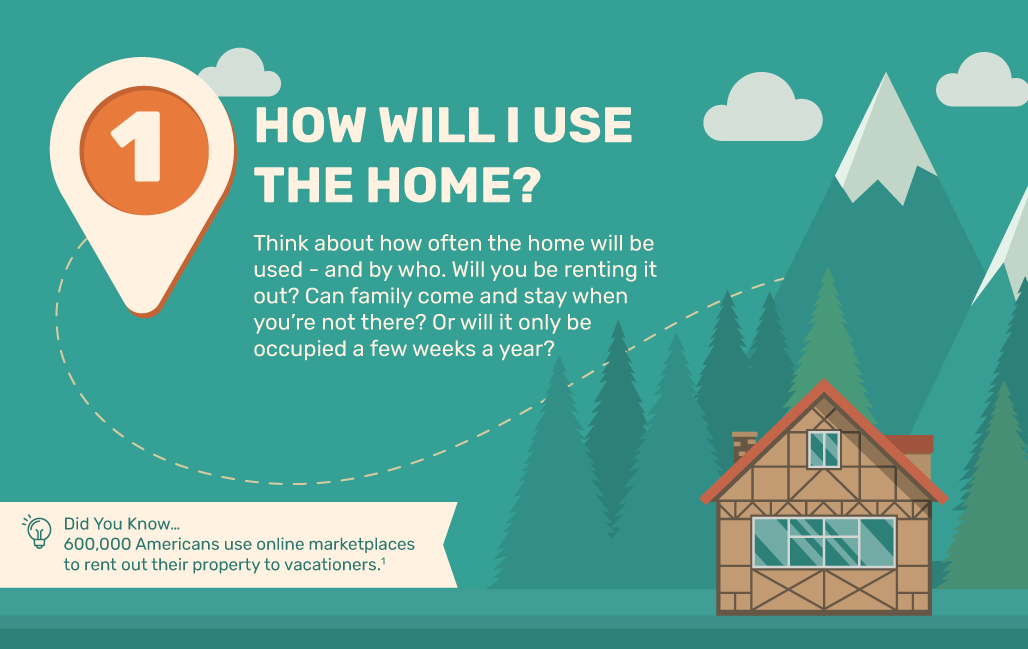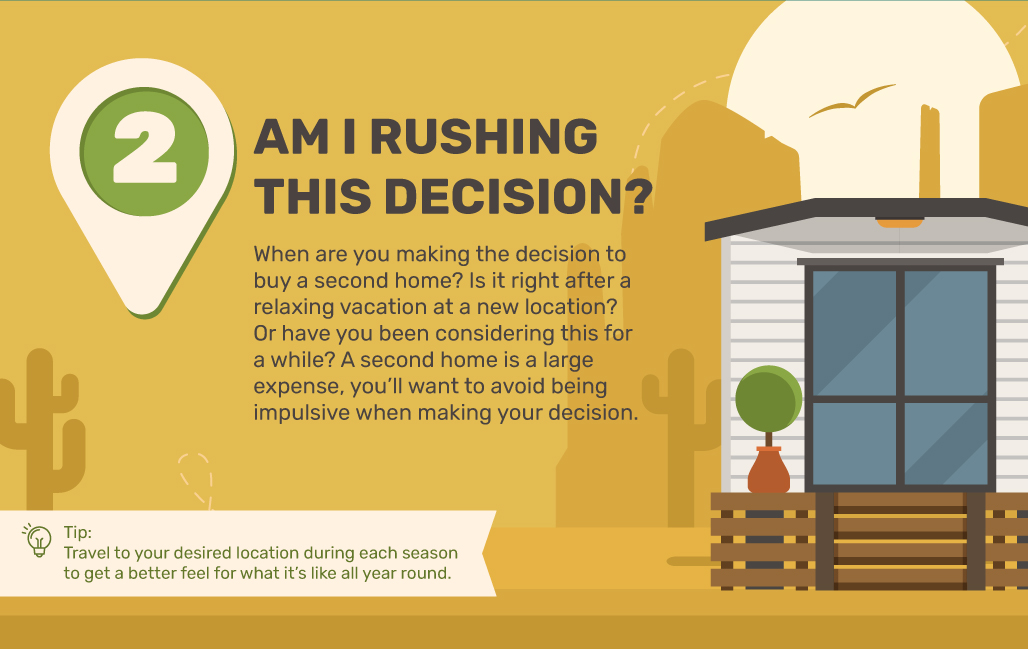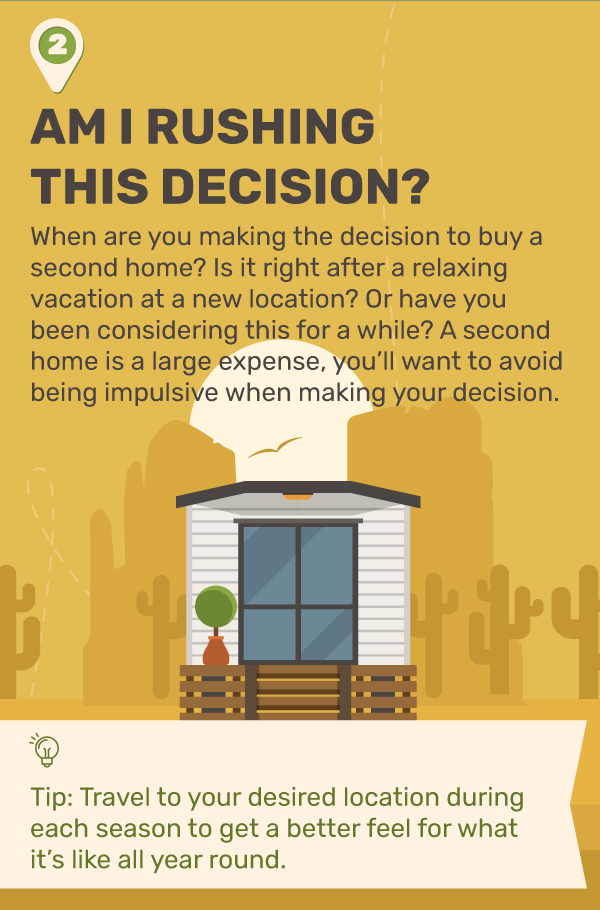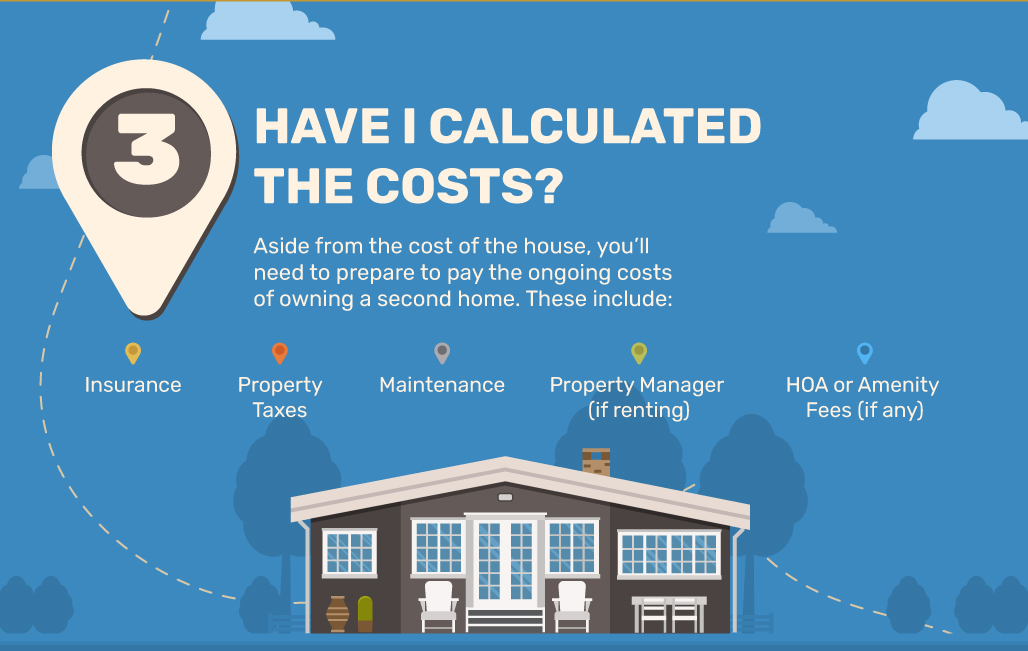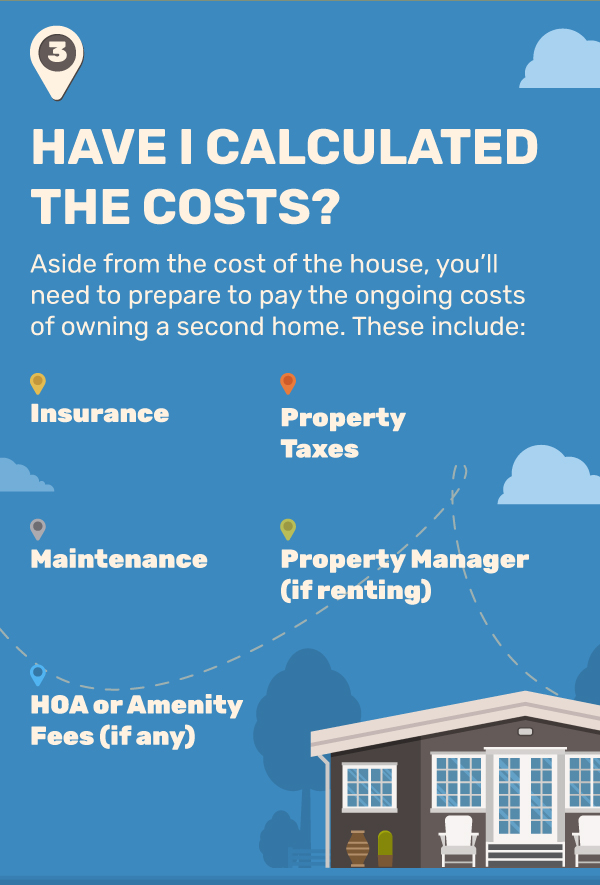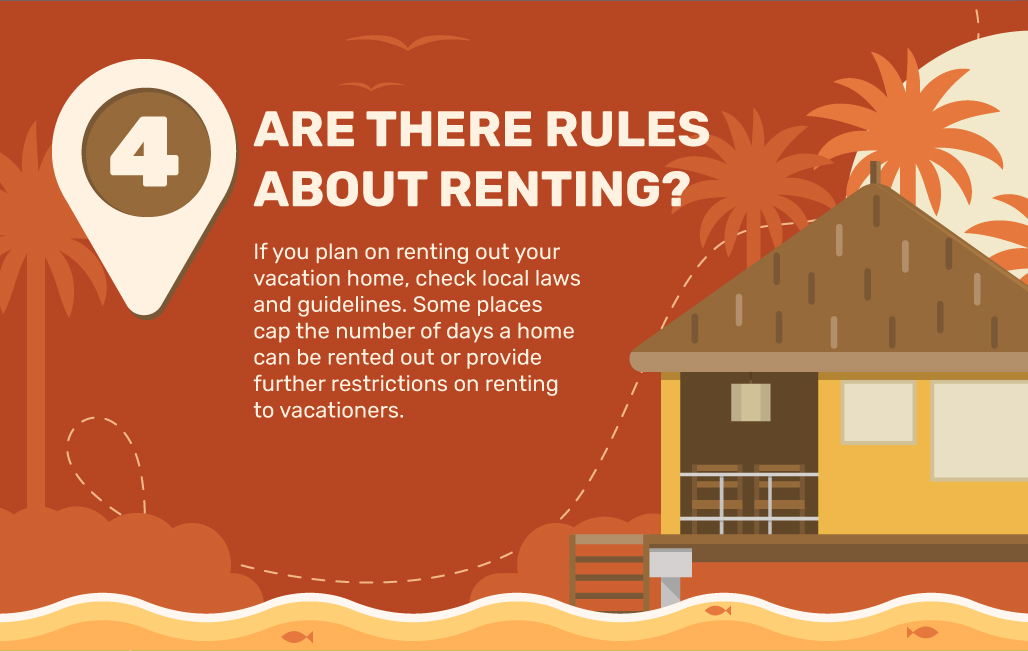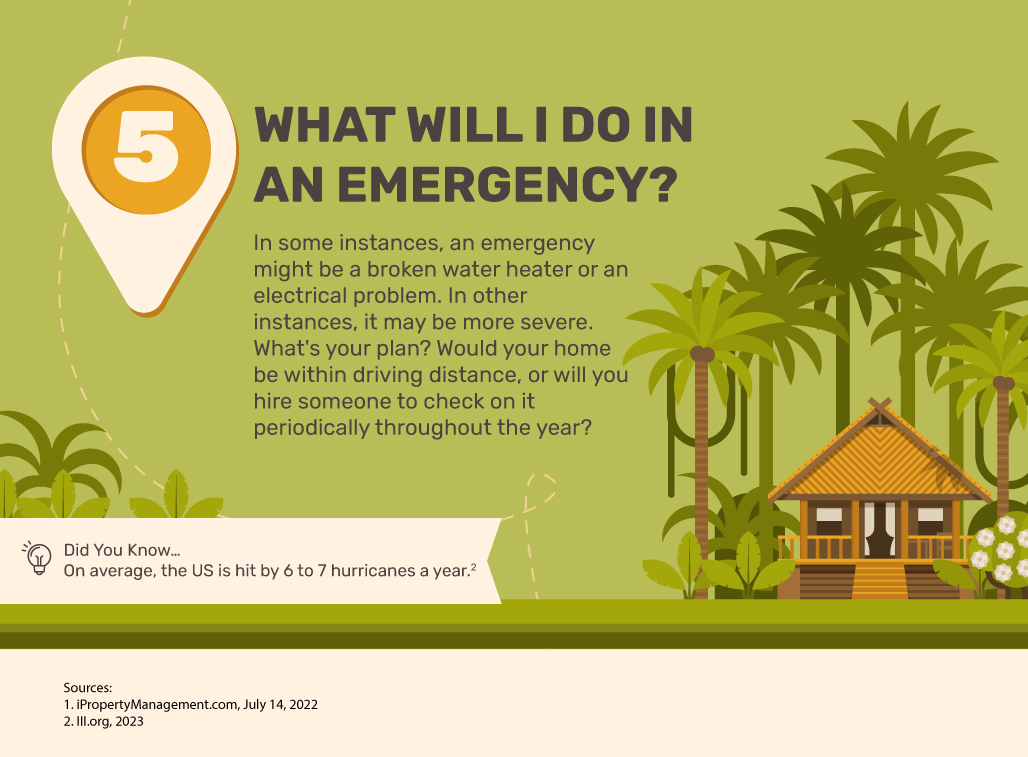 Related Content
Selecting a mortgage isn't an easy process. Get a better understanding of how professionals make the right decisions.
Don't overlook the need for renter's insurance if you rent your home.
Do you know how long it may take for your investments to double in value? The Rule of 72 is a quick way to figure it out.